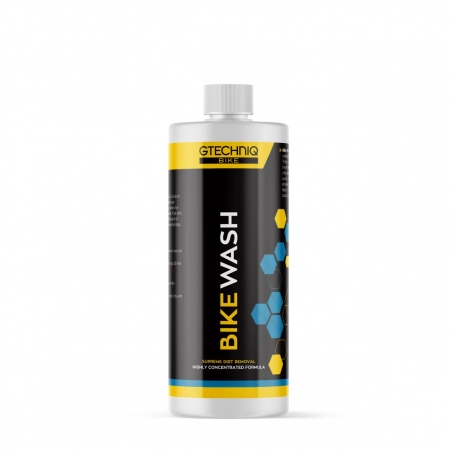 Bike Wash
Rapide vue d'ensemble
Élimination suprême de la saleté
Formule hautement concentrée
pH neutre 
En savoir plus sur bike wash
Bike Wash est une formulation biodégradable contenant des tensioactifs hautement moussants de qualité supérieure. 
Ces tensioactifs ont été équilibrés pour rompre le lien entre le film de saleté et votre vélo, offrant un pouvoir nettoyant exceptionnellement puissant. 
Bike Wash lubrifie la saleté, minimise l'abrasion et maximise la rétention de la brillance. Cette formule hautement concentrée ne contient ni éléments caustiques ni épaississants.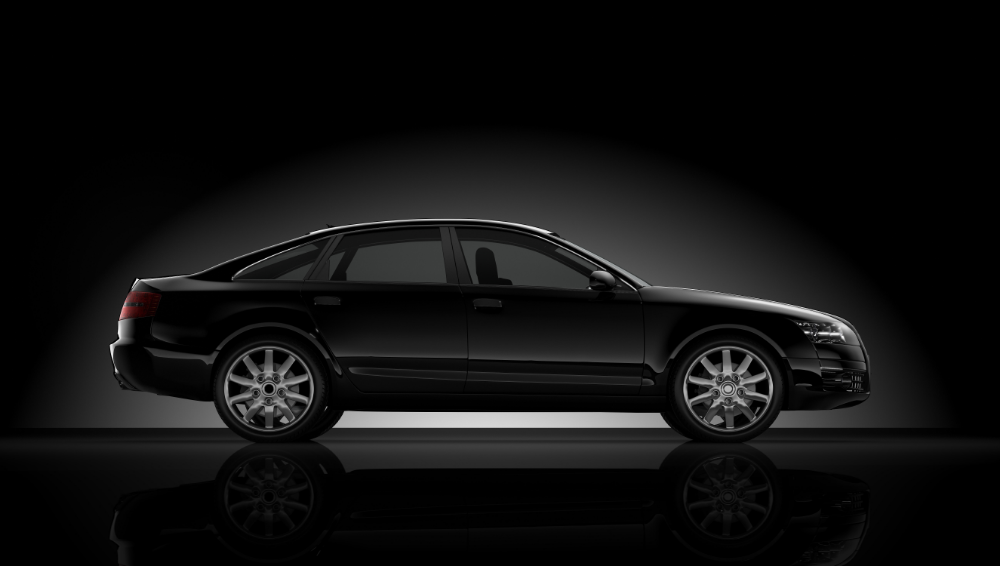 Comment utiliser bike wash
Shake well before use, wear gloves and use out of direct sunlight. Add 2 capfuls of product into an empty 20 litre bucket
Fill bucket with warm water 
Using a Gtechniq Wash Mitt wash entire bike
Rinse thoroughly with clean water and dry with a Gtechniq Bike Towel. Store bottle in a cool, dry place.